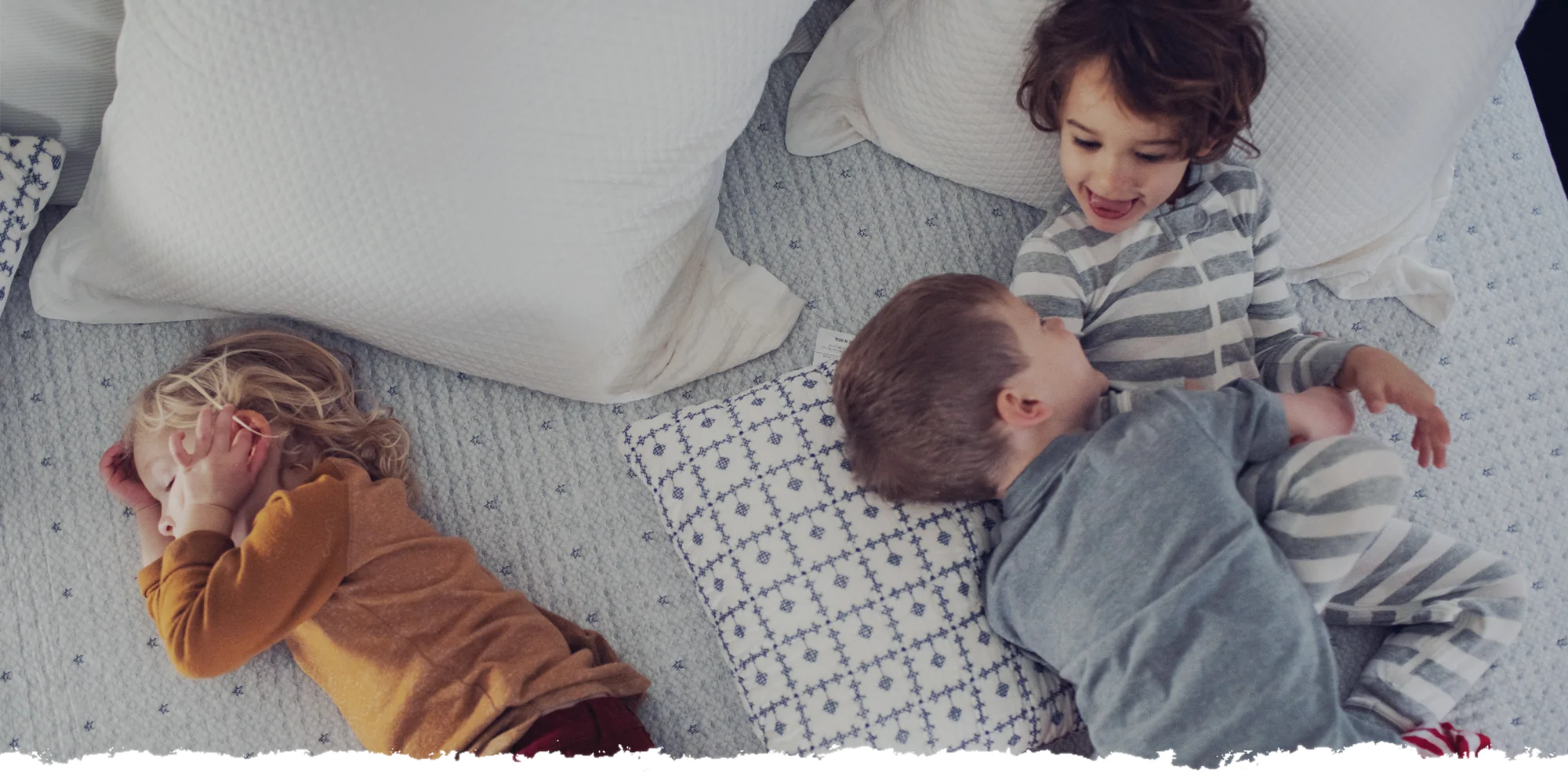 When we couldn't find a better mattress, we built it.
Better sleep. Better days.
less guesswork.
We know there is a TON of noise and confusion in the mattress market. So many claims about 'being the best.'
At Nest & Wild, we cut through the noise by creating a superior product without all the gimmicks. We offer an all foam (Original) version and a new (Hybrid) pocketed coil option. The Hybrid option offers the same incredible feel of the original but adds features like firmer edge for getting in and out of bed and additional support for customers who need it.
Show Me The Nest & Wild Mattress
Nest & Wild makes better sleep easy, leaving you rested and ready for better days ahead.

Don't just take our word for it. Hear what others have to say after their purchase:
Sleep Comfortably. Conquer Life.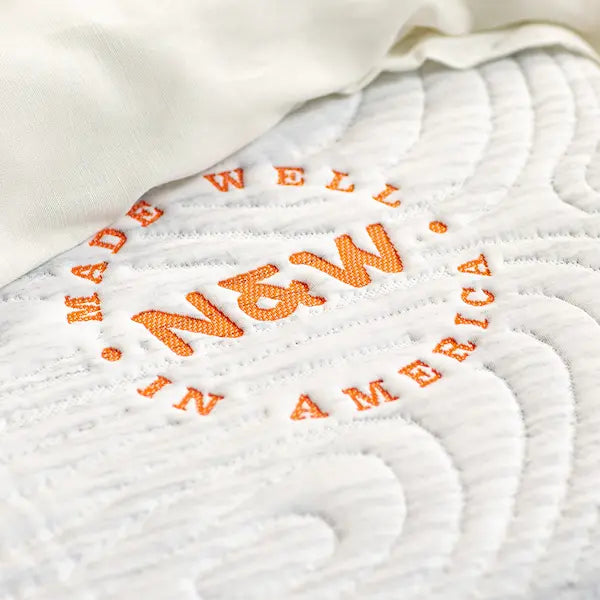 We're on a mission to introduce comfort to people's lives.
We've focused our efforts on making the kind of mattress we couldn't find on the market — a mattress without gimmicks or tricks. A mattress built with high-quality, American-madematerials. A mattress proven to keep you comfortable and cool tonight — and for years to come.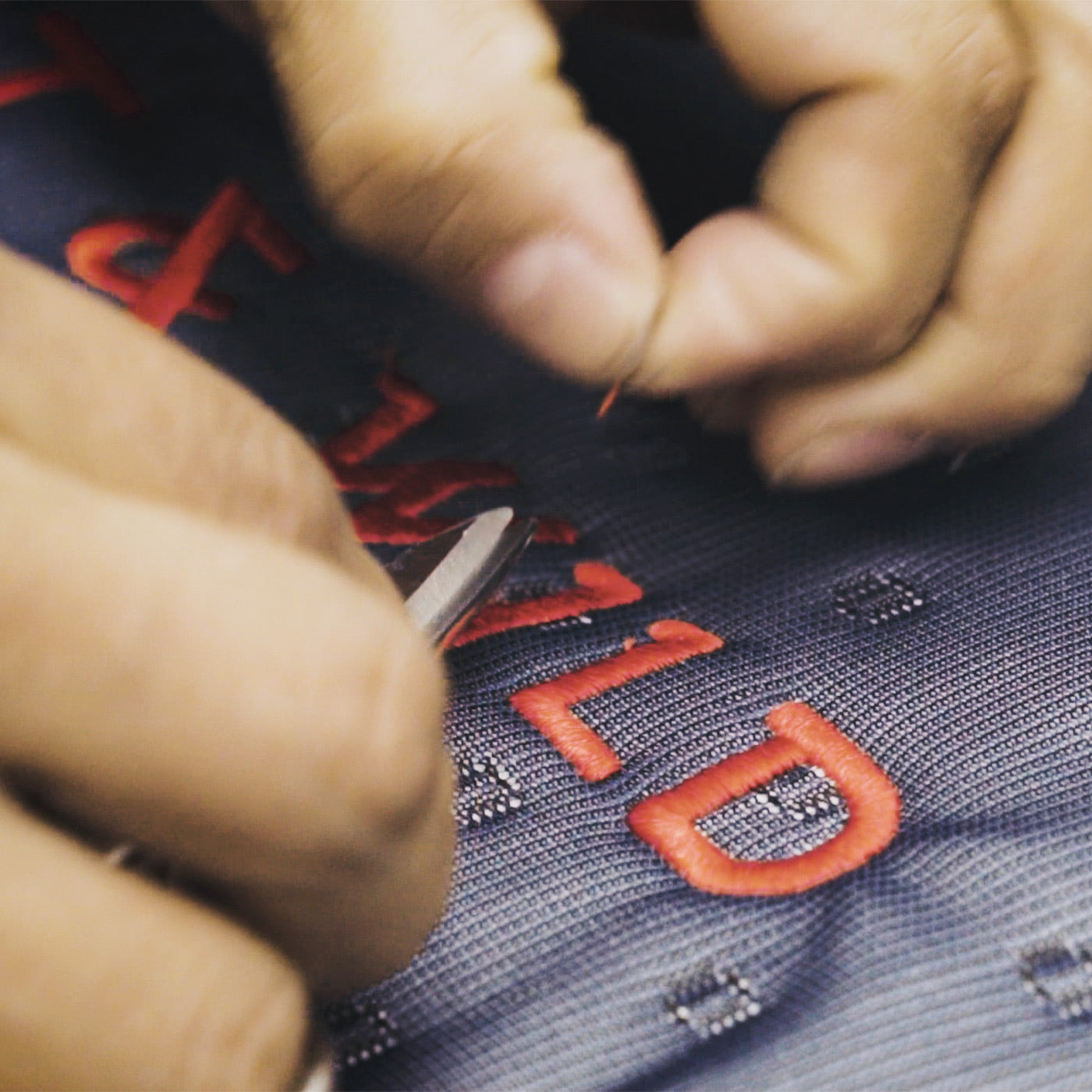 Where We're From
mississippi-made mattresses.
We are a small company headquartered in Tupelo, Mississippi. Our town is a place where things get made. We make cars, furniture, blue jeans, tires, and lawn tractors, just to name a few. Elvis Presley is probably still the most famous Tupelo made product. We've taken our years of manufacturing experience and focused our efforts on making a mattress with the quality, durability, and value you can be proud of. We believe in this product so much we've backed our mattress with 99 Nights on Us. 
You've got a big day tomorrow, sleep better tonight.