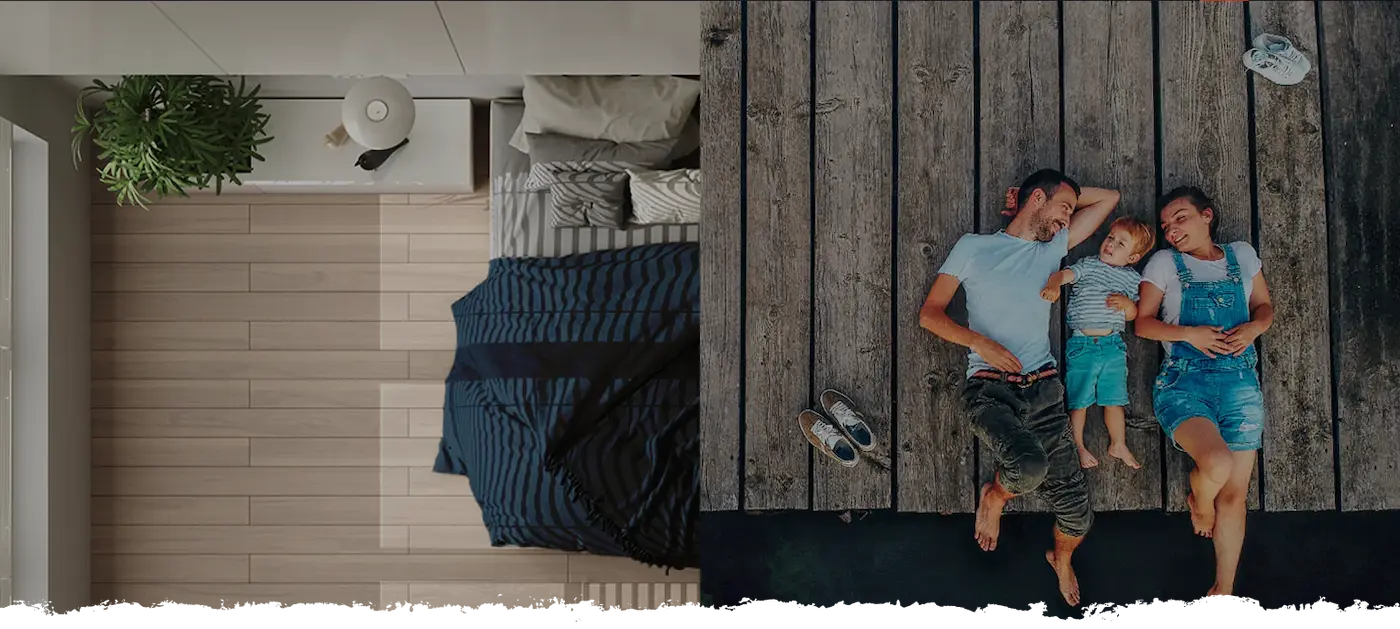 Better sleep. Better days.
Discover the mattress that leads to both. One mattress. All the perks.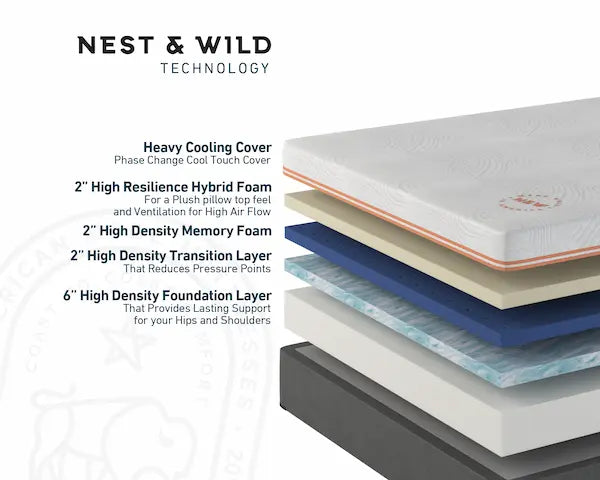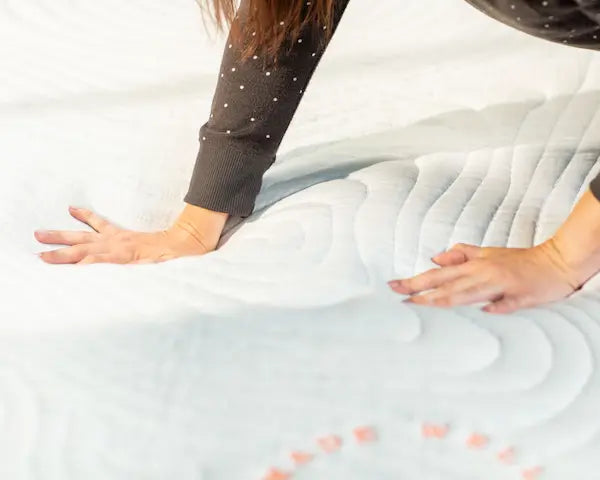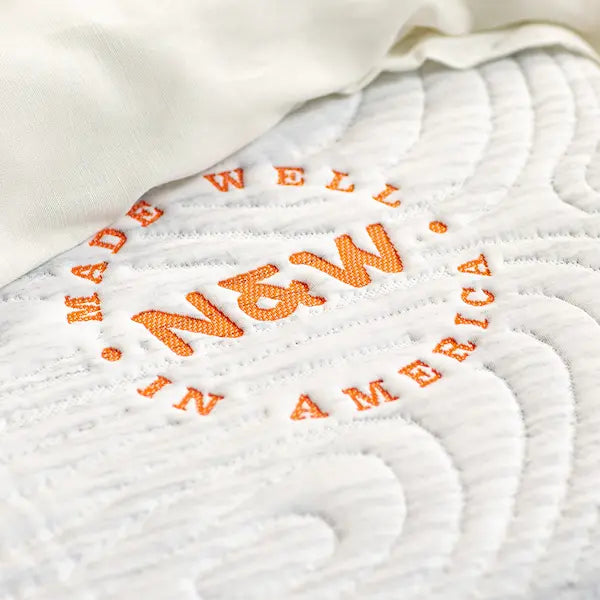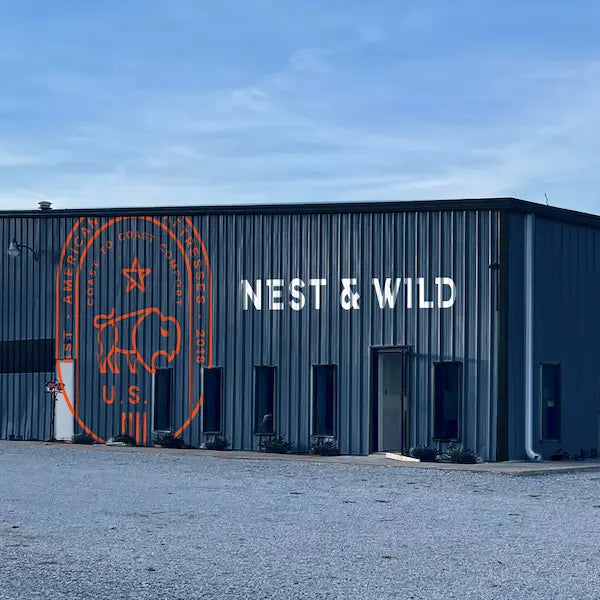 Better Options
Curb the confusion.
Buying a mattress isn't as easy as it used to be — too many options cause too much confusion. That's why we offer one mattress with all the upgrades already built in.
Better Quality
Get rid of the gimmicks.
When other companies stuff your mattress with make-believe benefits like gel beads, ice shields and copper pieces — we only include features proven to improve comfort and cooling.
Better Durability
Ditch the ditches.
Nothing interrupts sleep like an indented mattress. We pre-treat our foam to prevent dips and ensure your mattress maintains its quality for years to come.
Better Materials
See the source.
Building a better mattress starts with better materials. We use the best foams and fabrics in America and assemble them in our very own factory in Mississippi. 
ONE MATTRESS. ZERO CONFUSION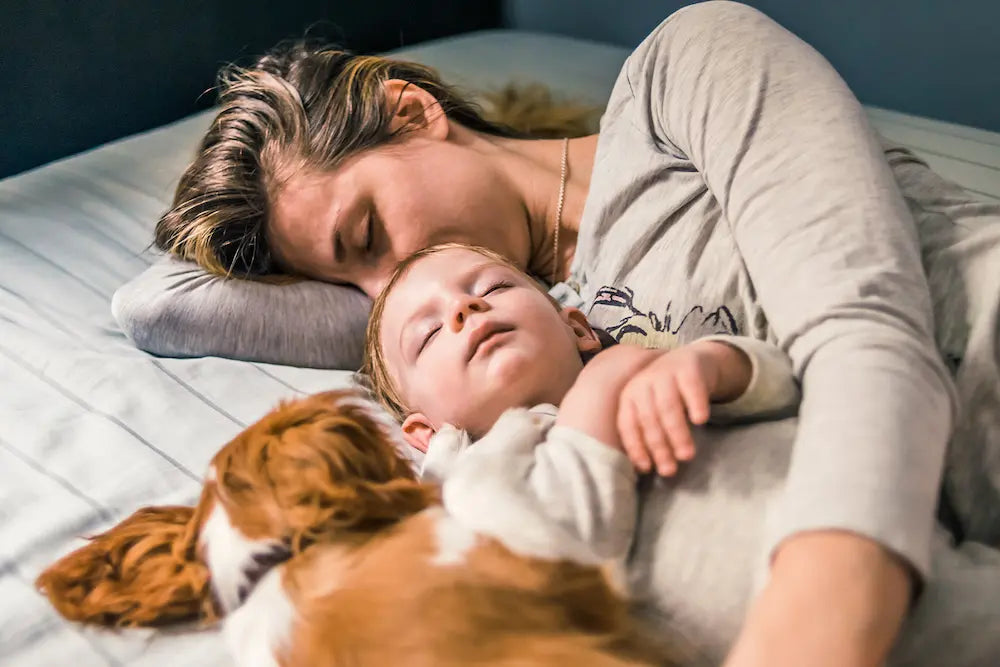 We believe better days start with better sleep.
It's why we built a better mattress with high-quality, American-made materials and innovative features that leave you rested and ready for better days ahead.